Wir bieten
---
Aktuelles
LEDium Videoleinwand als Werbetafel
Unsere 5500nits helle LED-Leinwand ergänzt seit 4.September das Werberepertoire des Autohaus Daub.  Durch Fernwartungssysteme können Werbemedien  bequem per Smartphone oder PC hochgeladen werden. Durch eine tagszeitgesteuerten Dimmzyklus werden Betrachter auch bei Nacht nicht geblendet. Bestehende Medien werden durch unsere Designer and die Leinwand angepasst. Durch die große Auswahl und unser know how konnte die LED-Leinwand auch and ungeahnten Stellen installiert werden.
#Video #LEDium #Werbung #Rigging
Blackmagic

Pocket Cinema Camera 6K Pro
Neueste Kameratechnik aus dem Haus Blackmagic Design haben wir jetzt in unserem Technikportfolio.
Die BlackmagicPocket Cinema Camera 6K Pro sticht durch Ihren hohen Dynamikumfang hervor. Dadurch kann die Blackmagic Pocket Cinema Camera 6K Pro Aufnahmen in Kino-Qualität liefern.
#Videoproduktion #Video #Blackmagic Design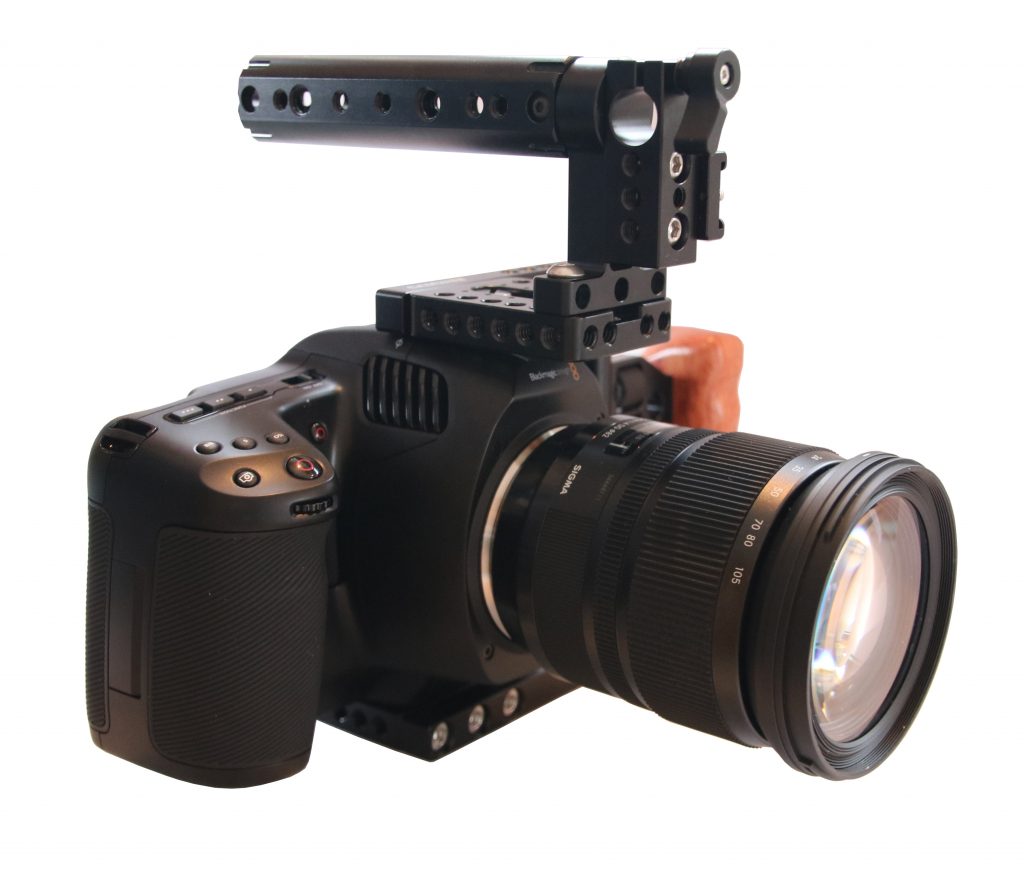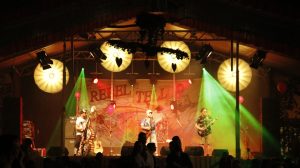 Unsere Technik
---